An Unknown Catastrophic Event Might Be in Mid Summer
by Riaz Hussain
(Karachi, Sindh, Pakistan)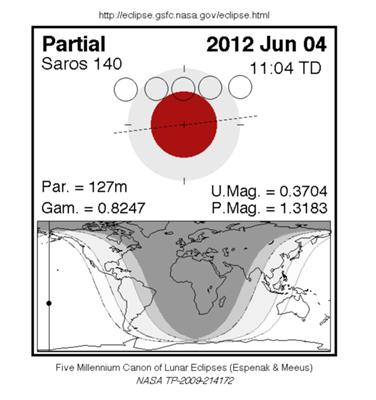 I dreamt last night on January 22, 2012 that it is very hot day of summer and it was just time of afternoon sudden we observed that sun going fast towards north and after minutes it set in north and we were in midnight.


We all were running here and there crying and situation became very terrified. we all shouted Names of Allah and Quran verses loudly, mobile communications off, radio and tv no any signal.
We observed that moon was setting in east, and we felt that it became winter season and feeling coldness. after hours sun arose from west. all peoples were trying to know what happened but no one has idea of what happened. all peoples threaten of the day of judgement and all were making toba of their sins, which they made in this world.
due to cold weather cotton crop growth became limp, blackened and distorted. we sowed the wheat crop, amazing thing was that wheat plant was taller like sugar-can plant. lizards at our home were growing to be bigger in size and we were trying to kill them. after some days we knew that some cities of China Russia, Northern Australia coasts, japan as whole, some parts of korea, and cities along Atlanta Coasts of North and South America have been drowned/submerged in sea. sea gone away more than hundred kilometres from Karachi city of Pakistan to South.
when I woke-up from the dream I was really shocked about the situation which I seen in the dream. The Features which I dreamt were beyond of my thinking and even studies. Dream was long enough and what I wrote in above paragraph is only which I remember clearly.
For interpretation of my dream I searched on net for the events which may happen in coming summer, only I found a Partial Lunar Eclipse on June 04, 2012 http://eclipse.gsfc.nasa.gov/OH/OH2012.html#LE2012Jun04P
I can't understand, what is the relation of my dream with coming Lunar Eclipse.
I was surfing for the interpretation of my dream and found this website so I thought to share my dream here for experts coments.
My English is not good, I need practice to improve it. so please my ungrammatical language may be overlooked.. thanks
---
What do you think about this dream? Share your thoughts using the comments link below.