Do You Have Sleep Or Dream Questions?
Contact Us
Sleep Questions, dream questions, general comments, you name it--we always love hearing from our visitors.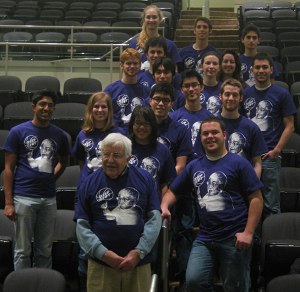 If you have a specific question or story about sleep, sleep disorders, dreams, or anything related to personal sleeping experience, please don't use the contact form on this page. Instead, use our self-publishing Sleep Questions form found here.
If you have a general inquiry or comment about this site, Stanford Sleep and Dreams, or anything else the form below is the tool you need. Just fill it out with your name, email address, and questions or comments. We'll be sure to get back to you as soon as we can.
Where to go from here: